Regular price
Rs. 6,499.00
Regular price
Sale price
Rs. 6,499.00
Unit price
per
Sale
Sold out
Introducing the G15 Victory Pro, the pinnacle of PINBALL-protected DSLR camera bags designed for professional photographers. This waterproof camera bag, complete with a dedicated rain cover, ensures your gear remains safe and dry in any shooting situation.

The G15 Victory Pro boasts a rugged construction and waterproof materials, providing maximum protection for your DSLR camera and accessories. Whether you're shooting in challenging weather conditions or rugged environments, this camera bag keeps your gear secure and shielded from moisture and impact.

With its innovative design, the G15 Victory Pro offers spacious storage and versatile organization options. Customizable compartments accommodate your DSLR camera body, lenses, and other essential accessories, ensuring easy access and efficient gear arrangement.

Equipped with PINBALL technology, the G15 Victory Pro comes with a comprehensive warranty that covers any potential defects or malfunctions. This warranty provides peace of mind, knowing that your investment is protected and supported.

Comfort and functionality are paramount, and the G15 Victory Pro delivers with its ergonomic design. Padded shoulder straps, a breathable back panel, and adjustable features ensure a comfortable carrying experience, even during long photography sessions or extensive travel.

Incorporating SEO keywords: G15 Victory Pro, DSLR camera bag, PINBALL-protected, waterproof camera bag, rain cover, rugged construction, spacious storage, versatile organization, customizable compartments, DSLR camera body, lenses, accessories, PINBALL technology, comprehensive warranty, comfort, ergonomic design, padded shoulder straps, adjustable features.

Experience the pinnacle of protection and functionality with the G15 Victory Pro DSLR camera bag. With its waterproof design and dedicated rain cover, your gear remains safeguarded in any shooting scenario. Enjoy customizable organization, PINBALL warranty, and ergonomic comfort for seamless photography sessions.
Share
View full details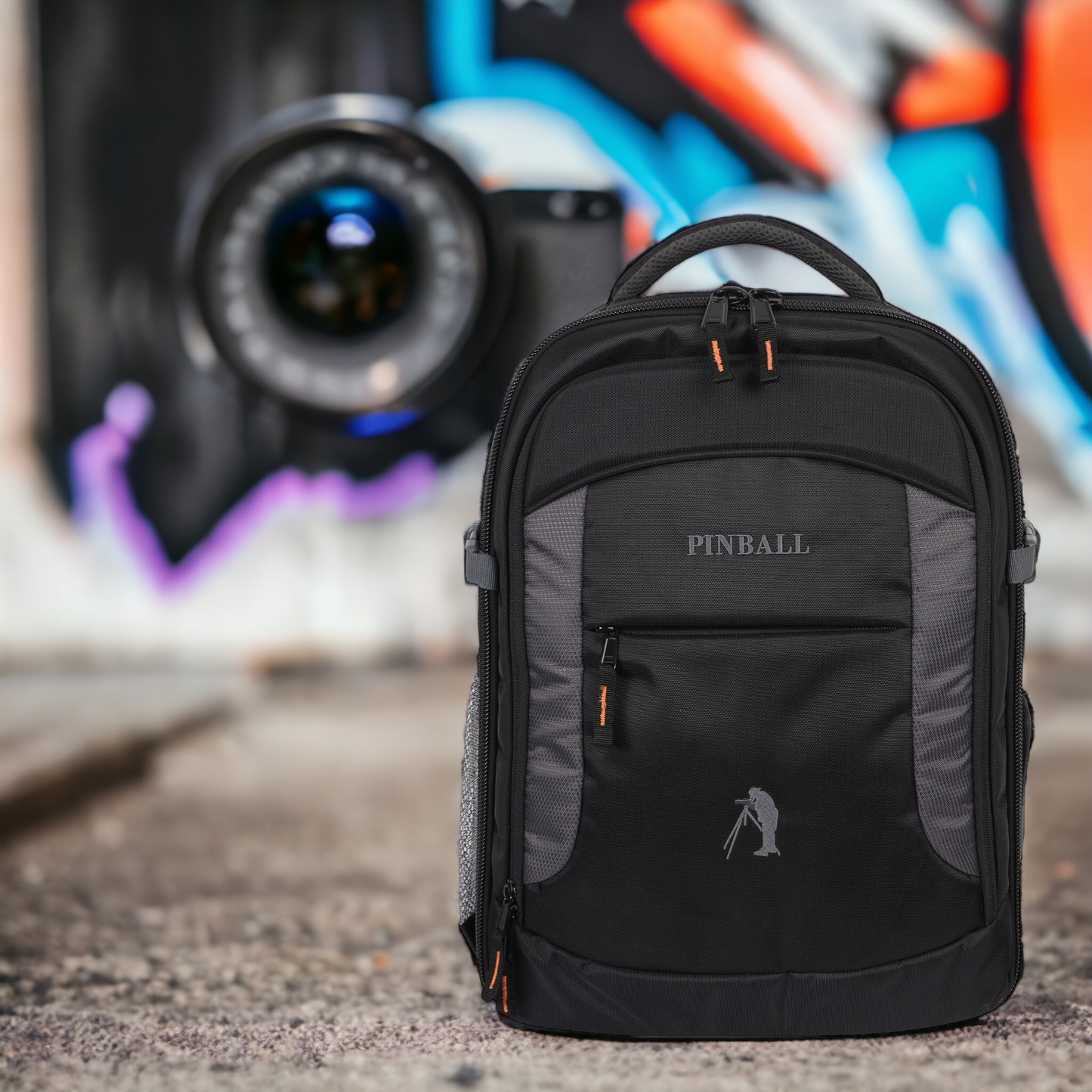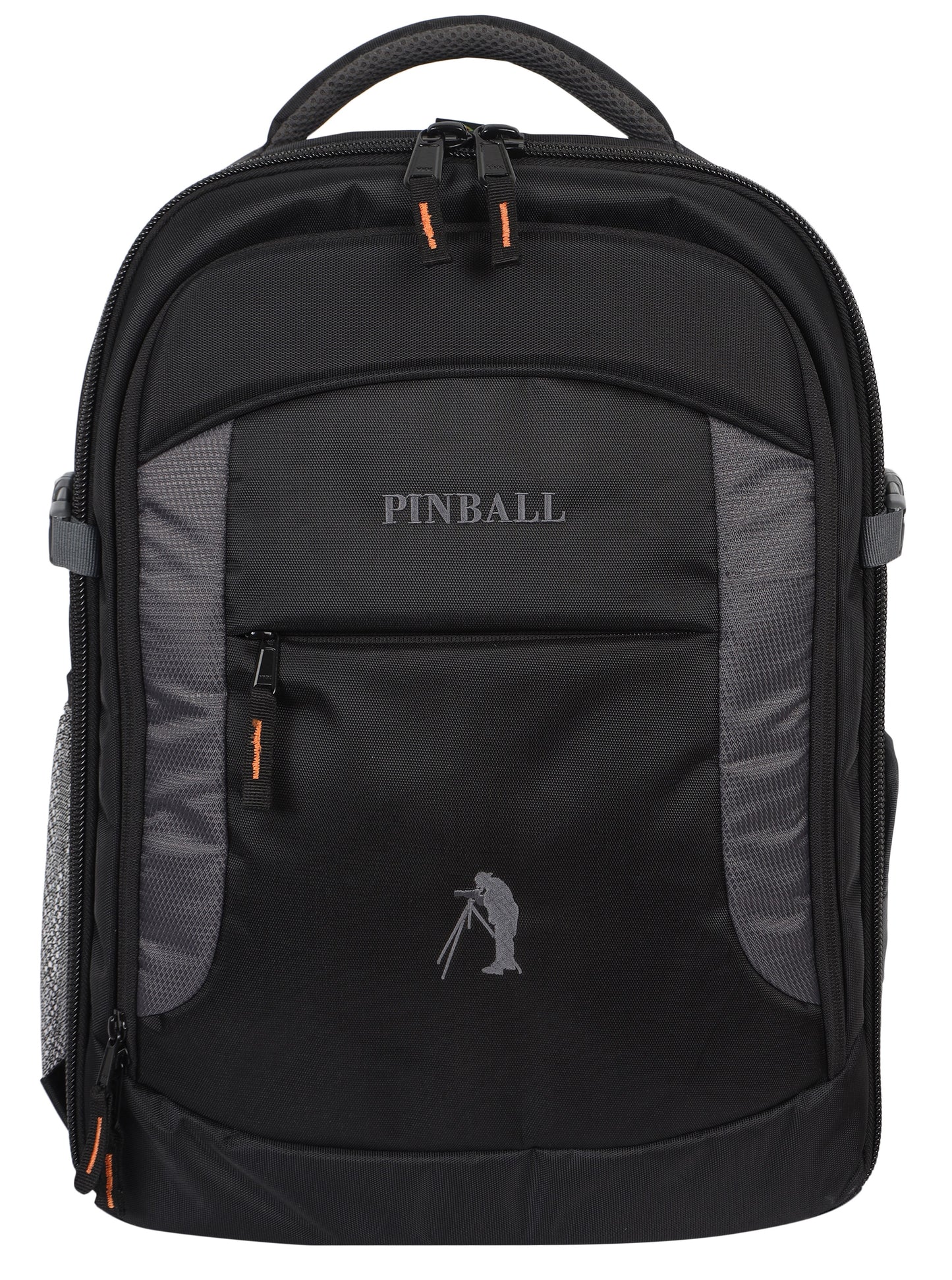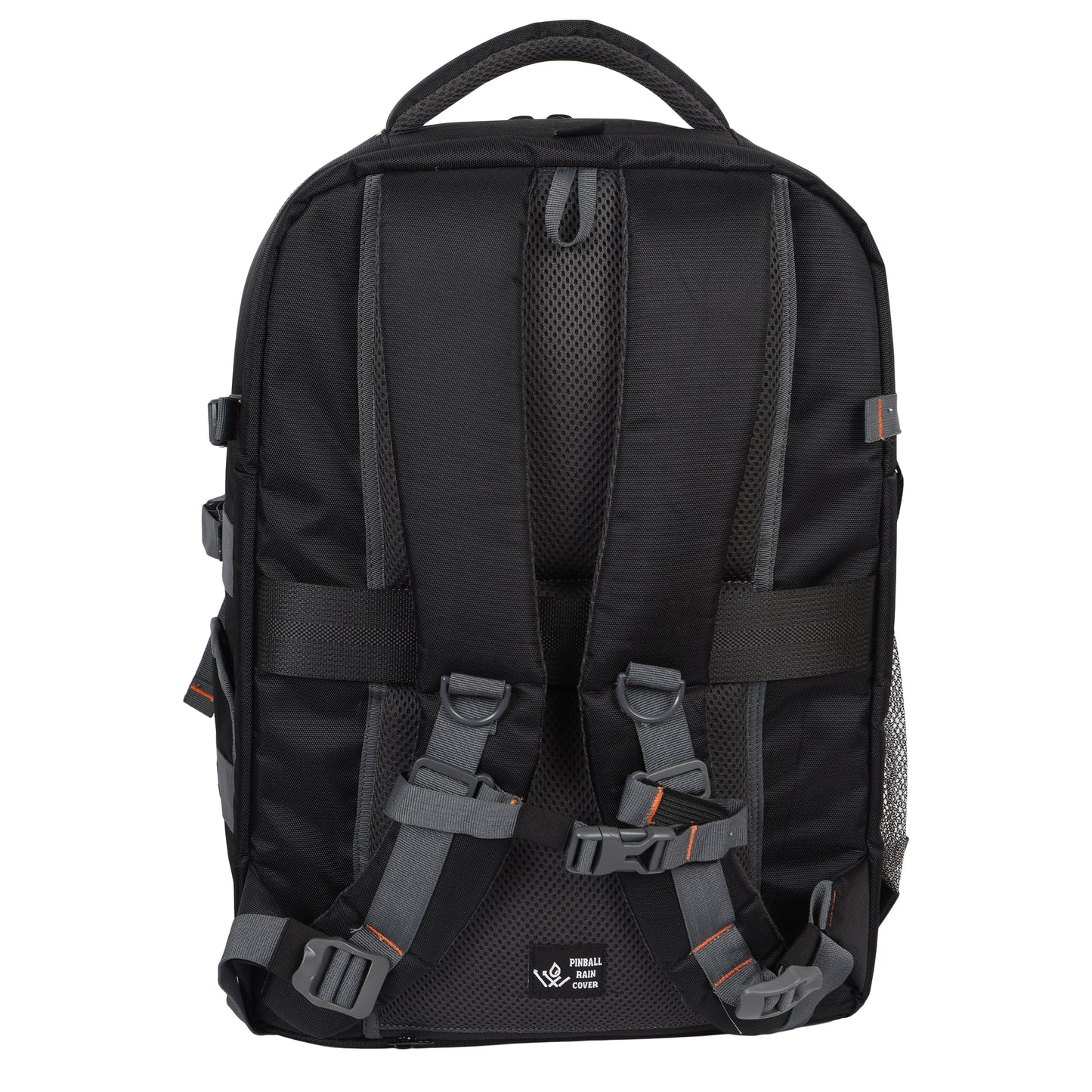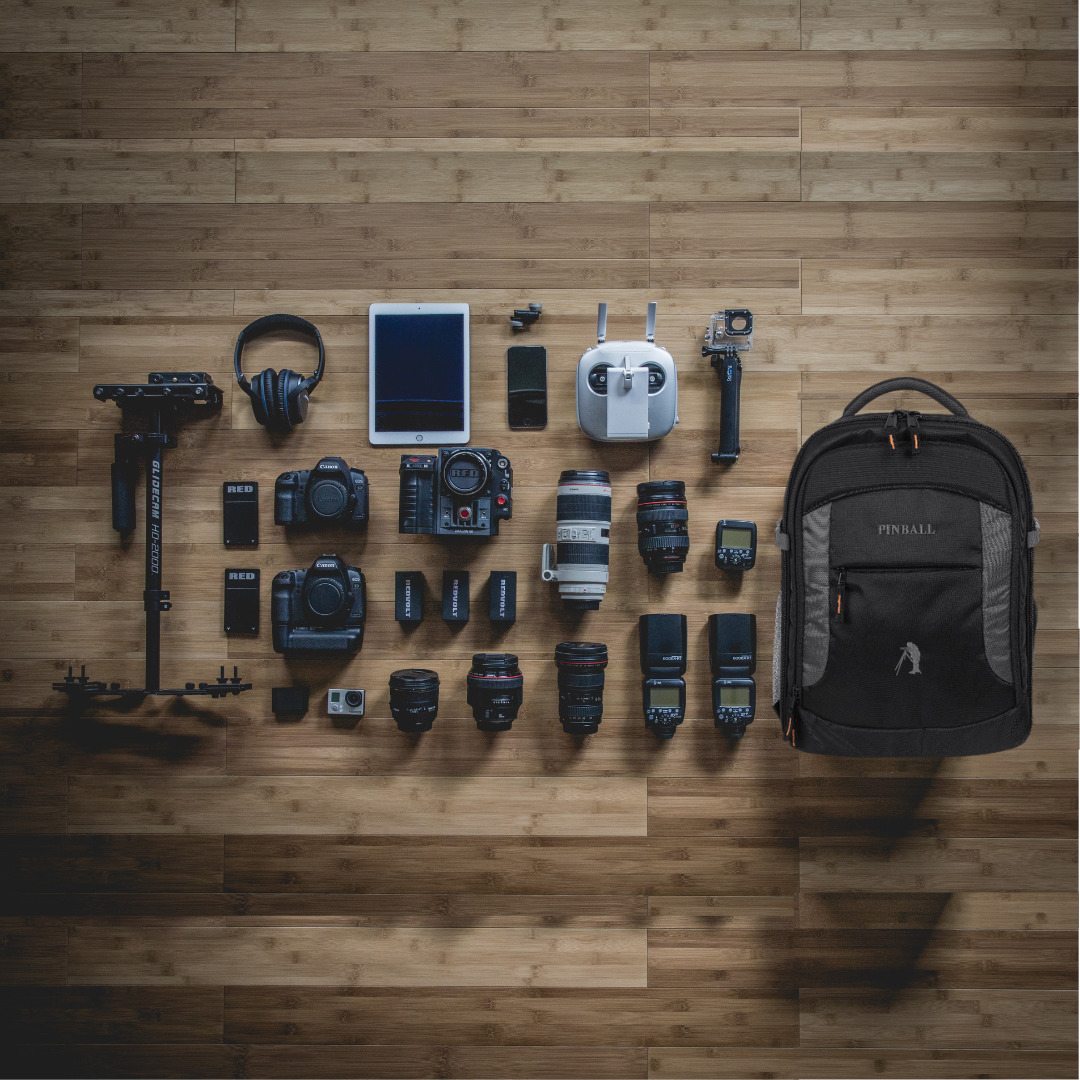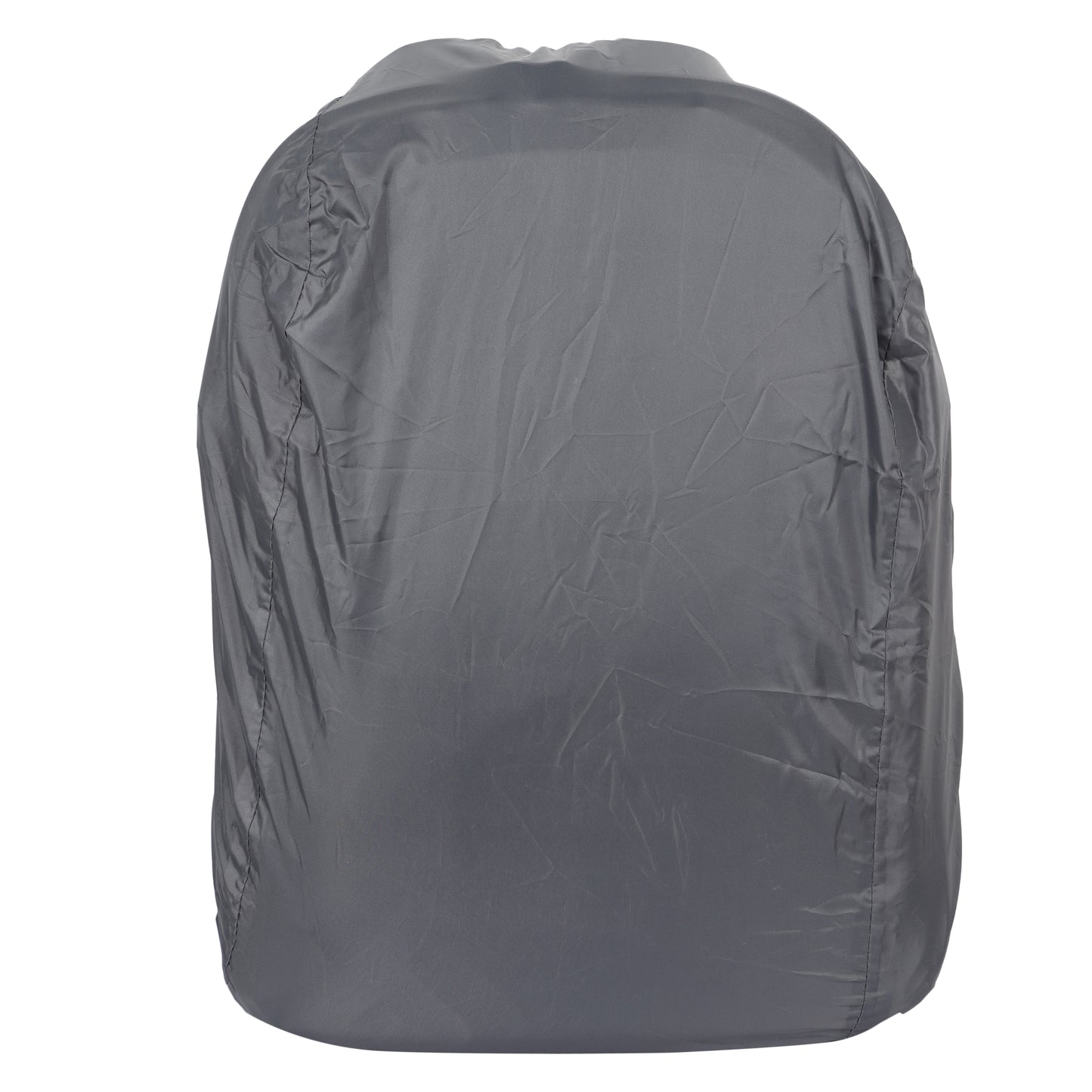 Best bag
It is a very good bag for professionals. Using it since one year. Excellent space and durable.