Regular price
Rs. 6,299.00
Regular price
Sale price
Rs. 6,299.00
Unit price
per
Sale
Sold out
Introducing the G11 Victory, the ultimate PINBALL-protected DSLR camera bag designed for photographers seeking unparalleled protection and functionality. This waterproof camera bag, complete with a dedicated rain cover, ensures your gear stays safe and dry in any shooting conditions.

Crafted with precision and durability in mind, the G11 Victory combines rugged construction with waterproof materials to safeguard your valuable DSLR camera and accessories. From rain showers to challenging environments, this camera bag provides reliable protection, allowing you to focus on capturing the perfect shot.

The G11 Victory offers ample storage space and versatile organization options, accommodating your DSLR camera body, multiple lenses, and other essential accessories. Customizable compartments allow you to arrange your gear efficiently, ensuring easy access and maximum protection for each item.

With the PINBALL technology integrated into the G11 Victory, you benefit from a comprehensive warranty that covers any potential defects or malfunctions. This warranty provides you with peace of mind, knowing that your investment is protected for an extended period.

Comfort is paramount during long shooting sessions, and the G11 Victory delivers with its ergonomic design. The padded shoulder straps and adjustable chest strap provide optimal weight distribution, reducing strain and ensuring a comfortable carrying experience.

Incorporating SEO keywords: G11 Victory, DSLR camera bag, PINBALL-protected, waterproof camera bag, rain cover, rugged construction, storage space, versatile organization, customizable compartments, DSLR camera body, lenses, accessories, PINBALL technology, comprehensive warranty, comfort, ergonomic design, padded shoulder straps, adjustable chest strap.

Experience the triumph of the G11 Victory DSLR camera bag, built to withstand the demands of professional photography. With its waterproof design and dedicated rain cover, your gear remains protected in any weather conditions. Benefit from customizable compartments, PINBALL warranty, and ergonomic comfort for a seamless shooting experience.
Share
View full details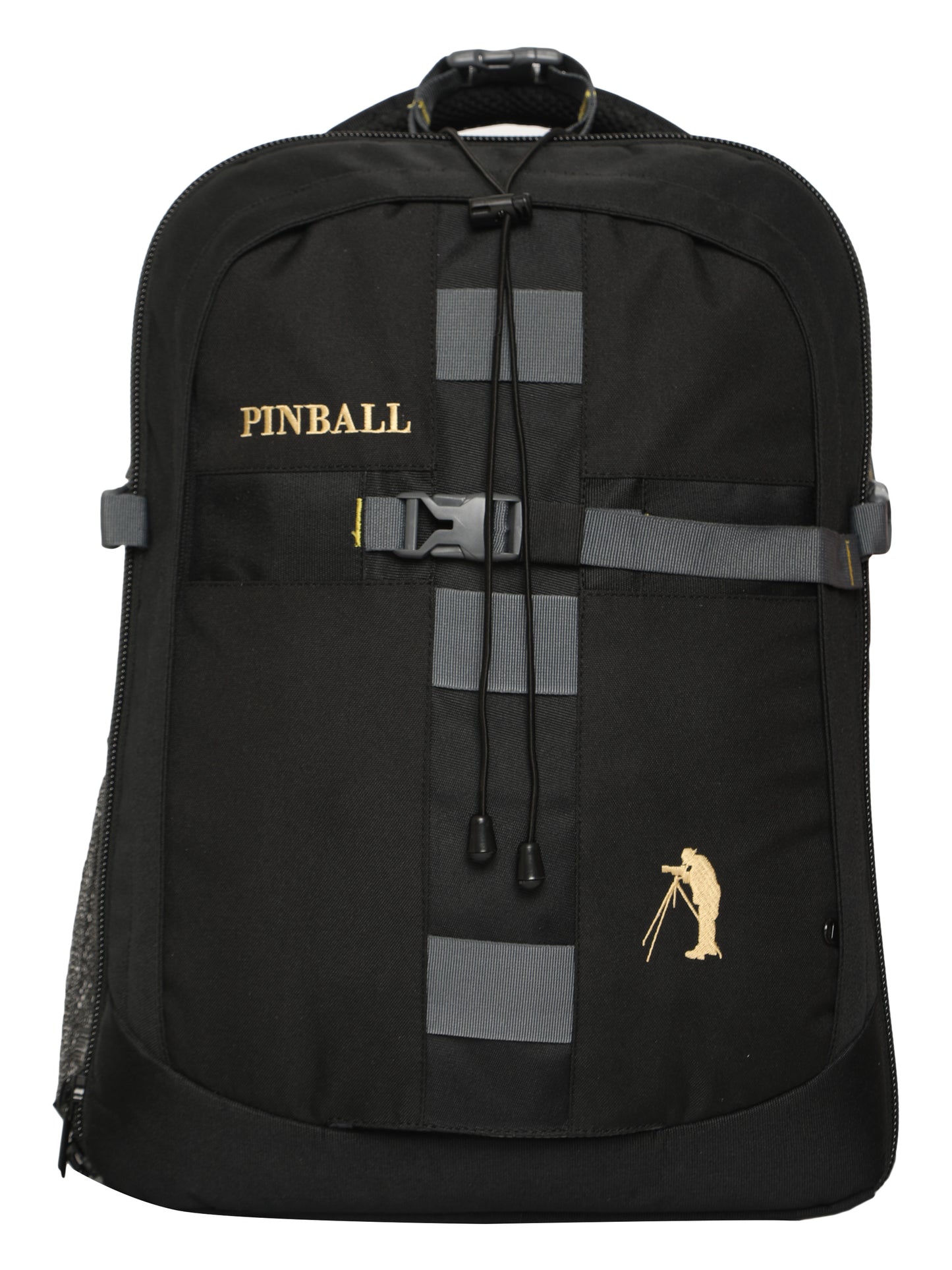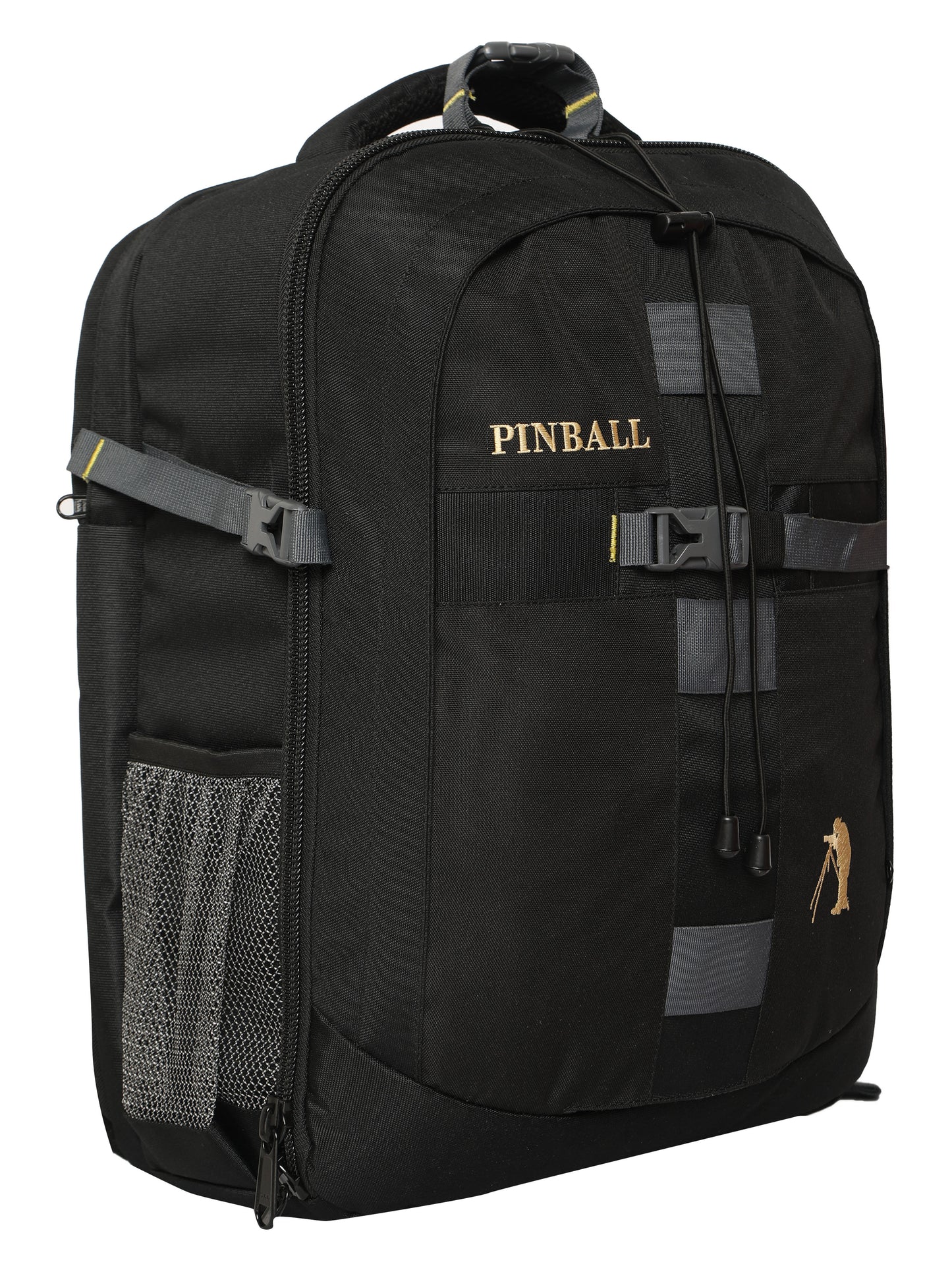 Good quality
This product fits my DSLR CAMERA perfectly