Regular price
Rs. 2,199.00
Regular price
Sale price
Rs. 2,199.00
Unit price
per
Sale
Sold out
Introducing Mario-3, the latest addition to our esteemed game series camera bags collection. Designed specifically for photographers and videographers, Mario-3 is a versatile Light Stand bag that combines functionality and durability to meet your professional needs.

With ample storage space, Mario-3 is meticulously crafted to accommodate up to four 9-foot light stands, ensuring convenient transportation and protection for your essential equipment. No longer will you have to worry about carrying your light stands separately or compromising on their safety.

We understand the importance of providing a product that stands the test of time, which is why Mario-3 comes with a remarkable 5-year PINBALL warranty. This warranty guarantees that your investment is safeguarded against any potential defects or malfunctions, allowing you to focus on capturing perfect shots without any concerns.

Attention to detail is paramount in our craftsmanship, and Mario-3 reflects this commitment. The stitching and zips have been meticulously designed and reinforced to withstand the demands of frequent use. You can rely on the robust construction of Mario-3 to protect your valuable light stands throughout your professional journey.

Whether you're a seasoned photographer or just starting out, Mario-3 is the ideal companion for your photography ventures. Its sleek and ergonomic design ensures comfortable transportation, while the sturdy construction safeguards your equipment from potential damage.

Experience peace of mind and convenience with Mario-3, the Light Stand bag that combines practicality, durability, and style. Elevate your photography game with a product designed to enhance your workflow and withstand the rigors of your creative pursuits. Store up to four 9-foot light stands and embark on your photography adventures with ease.
Share
View full details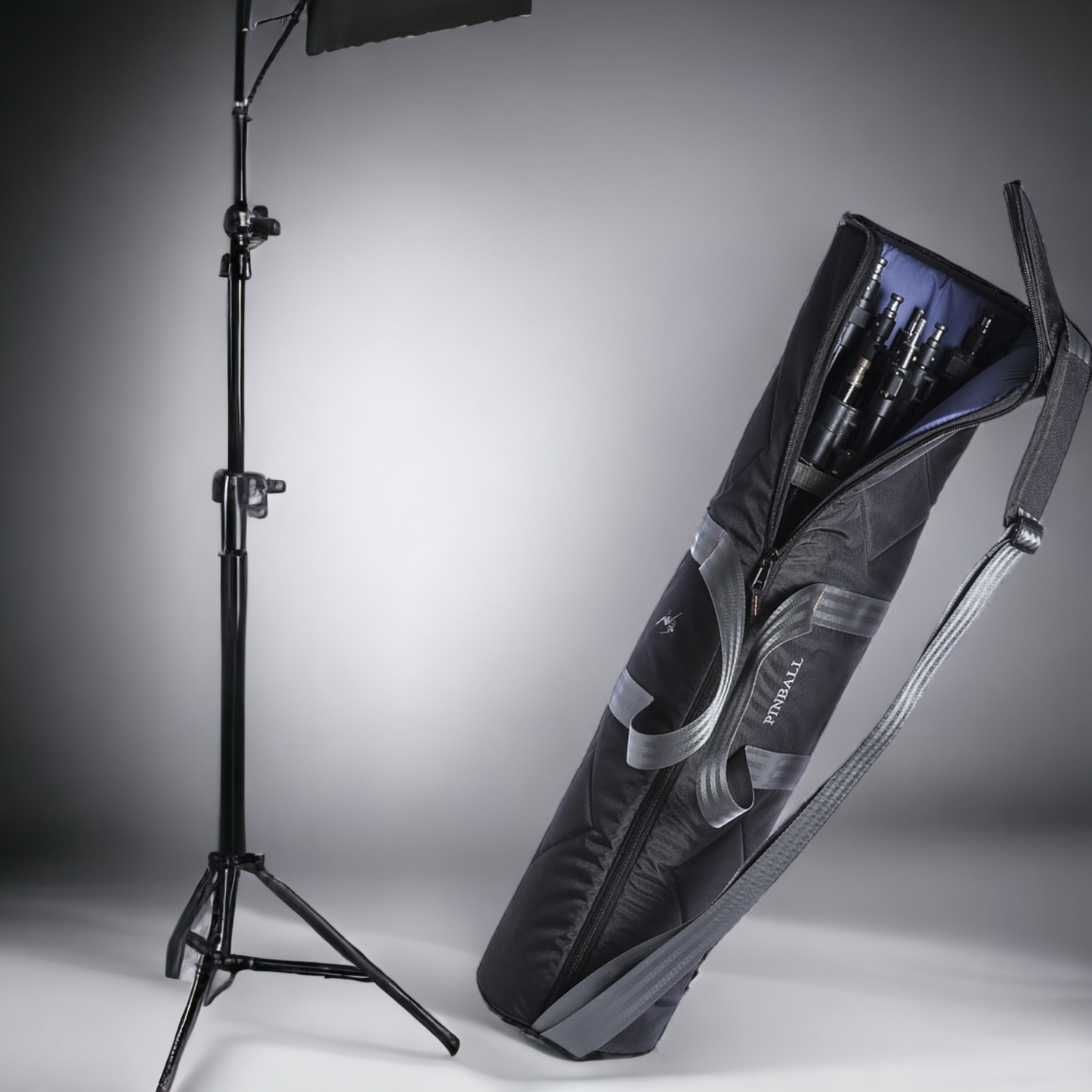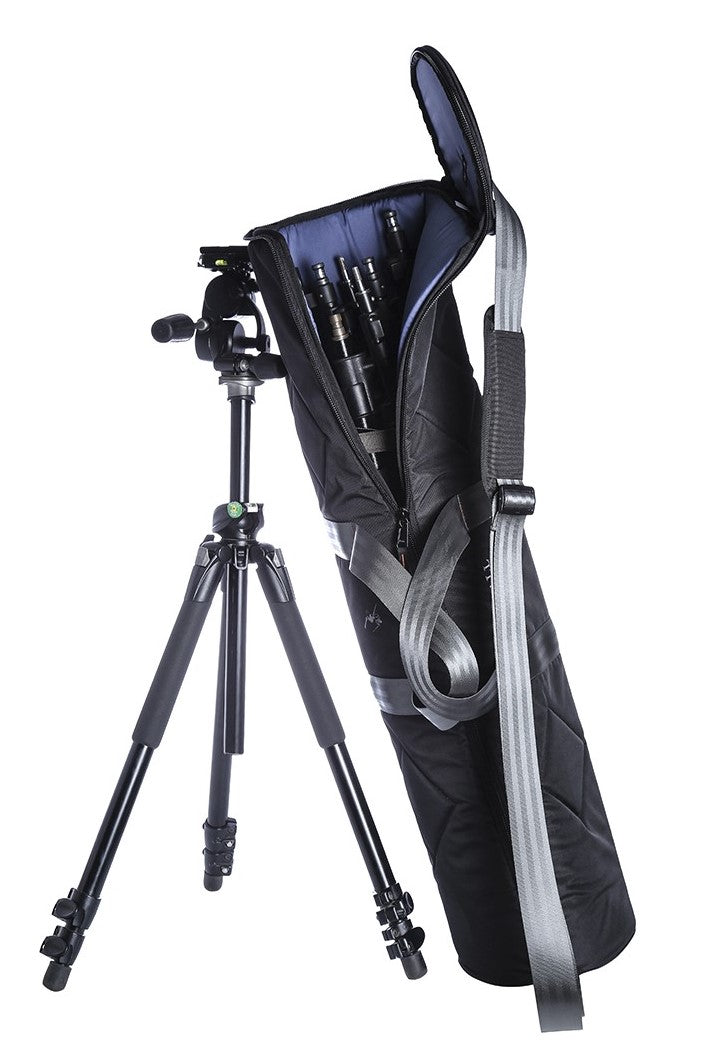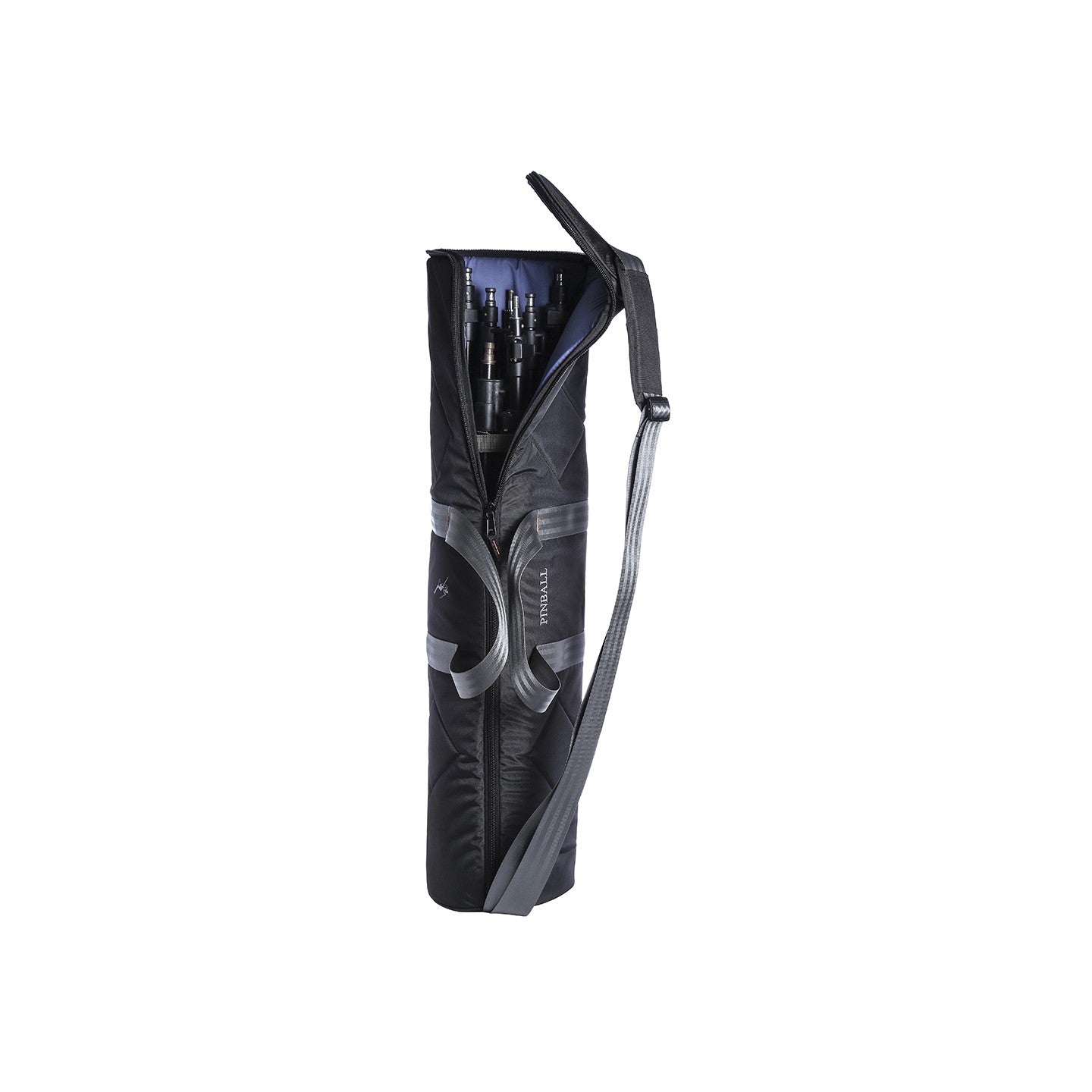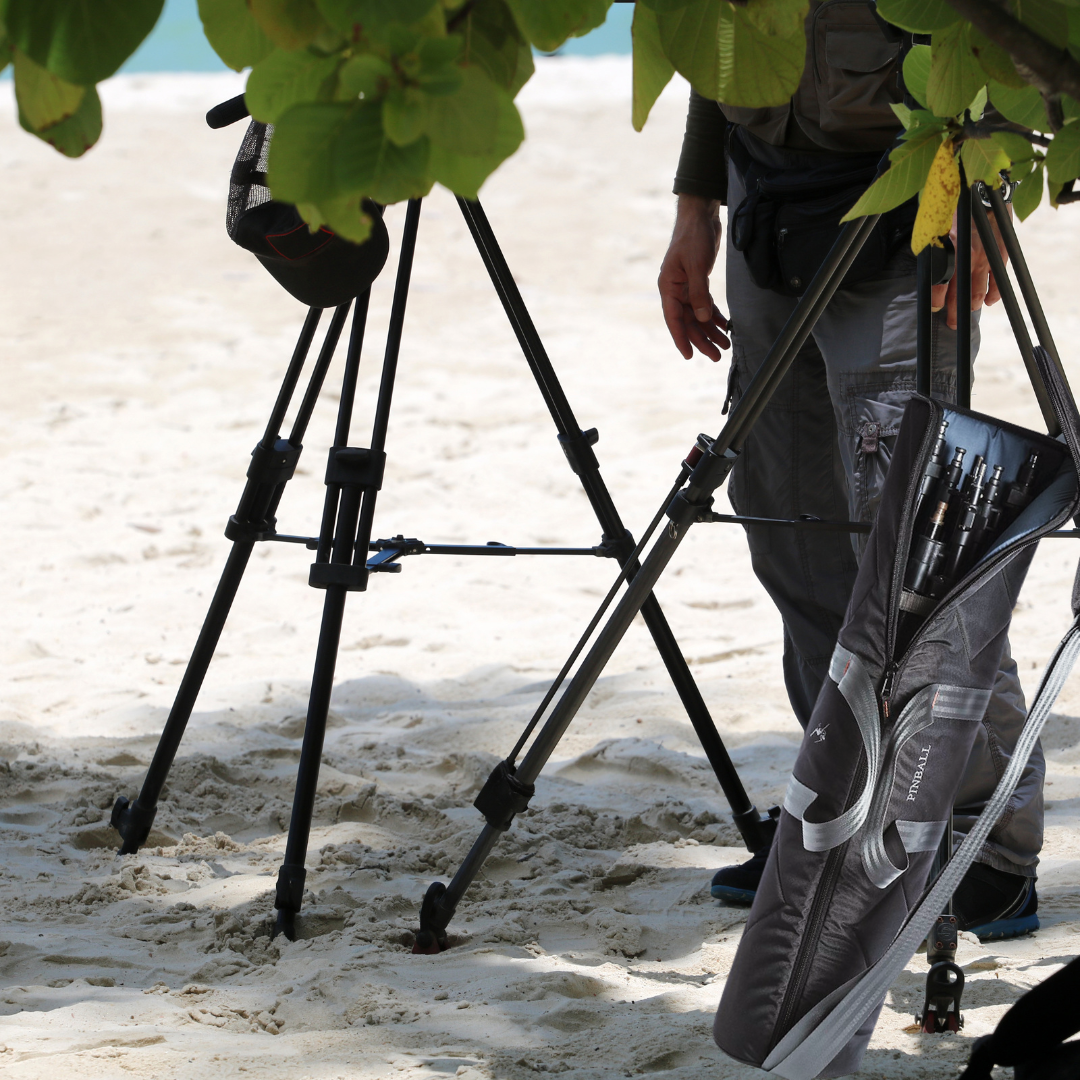 Stand bag
12feet stand bag 4stand 2amobrala..