Regular price
Rs. 1,599.00
Regular price
Sale price
Rs. 1,599.00
Unit price
per
Sale
Sold out
Introducing the P64 Lens Pack 3, a PINBALL-protected lens sling bag cum waist pouch designed for convenience and protection. This compact bag is specifically designed to securely hold one lens, with a diameter of 5 inches and a height of 9 inches.

The P64 Lens Pack 3 provides a snug and protective fit for your lens, ensuring it remains safe from dust, scratches, and other potential damage. With PINBALL protection, you can trust in the durability and longevity of the bag, giving you peace of mind for your valuable lens.

With its versatile design, the P64 Lens Pack 3 can be used as a sling bag or a waist pouch, offering flexibility and easy access to your lens. The adjustable strap allows for a comfortable and customizable fit, whether you prefer to wear it on your shoulder or around your waist.

The compact size of the P64 Lens Pack 3 makes it an ideal choice for photographers seeking a lightweight and dedicated solution for their lens. It easily fits into a larger camera bag or can be used as a standalone pouch, ensuring your lens is always within reach.

Whether you're a professional photographer or an enthusiast, the P64 Lens Pack 3 offers practicality and protection for carrying and storing your lens. Its compact design, PINBALL protection, and versatile carrying options make it an essential accessory for your photography needs.

Incorporating SEO keywords: P64 Lens Pack 3, PINBALL-protected, lens sling bag, waist pouch, compact size, snug fit, protective, versatile design, adjustable strap, lightweight, dedicated bag, professional photographers, lens storage, photography needs.

Carry and protect your lens with confidence using the P64 Lens Pack 3. With its compact and protective design, it offers convenience and peace of mind for photographers who desire a dedicated pouch for their lens. Keep your valuable lens secure and ready to use with the P64 Lens Pack 3.
Share
View full details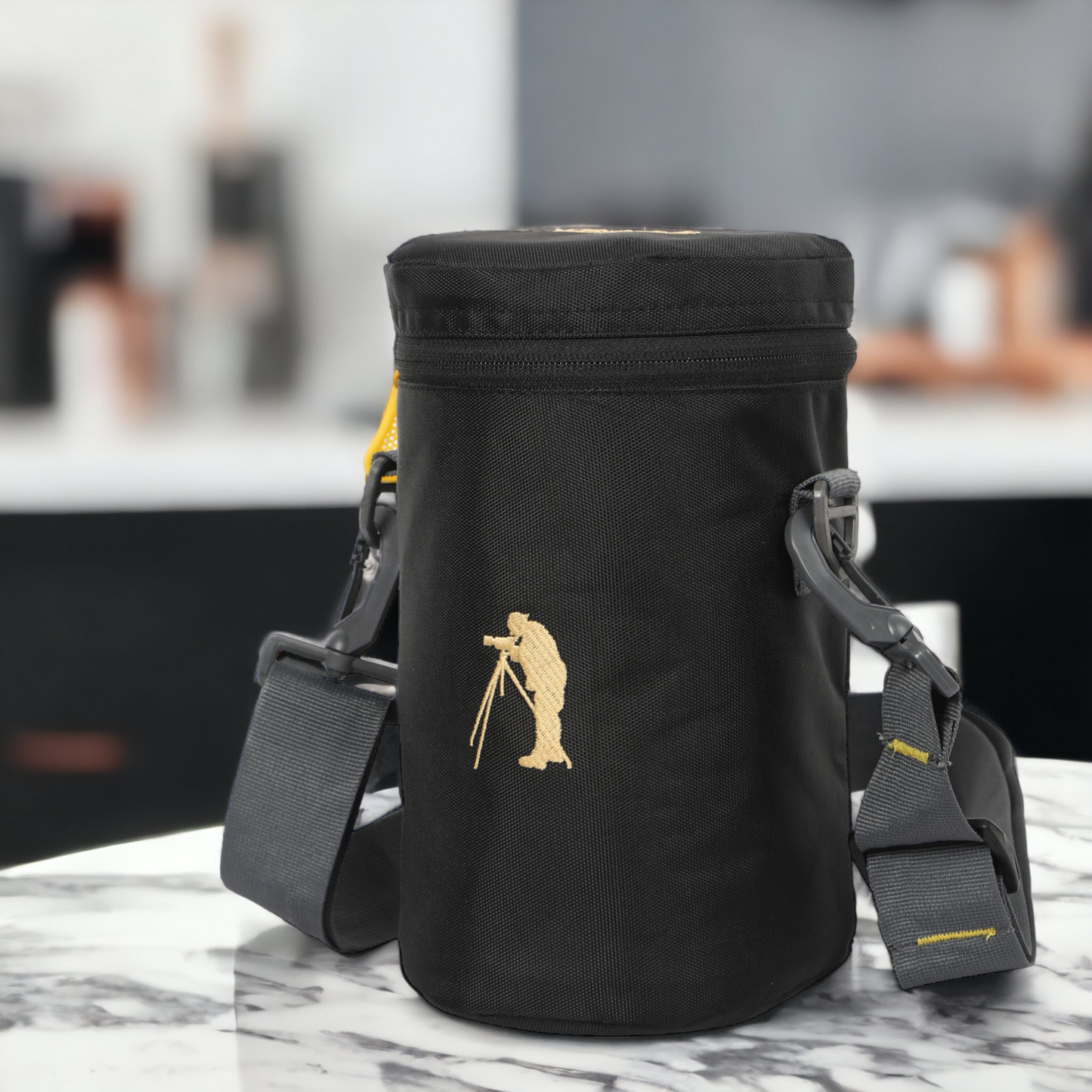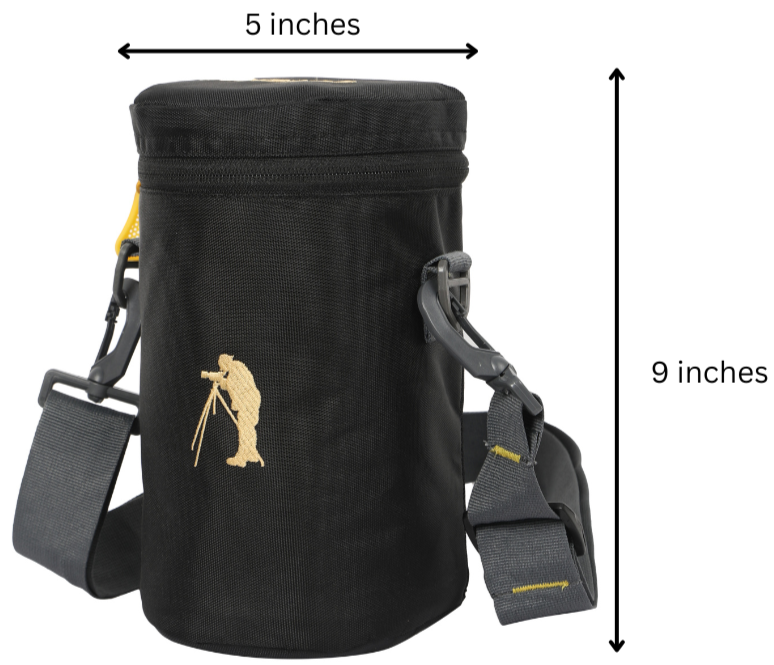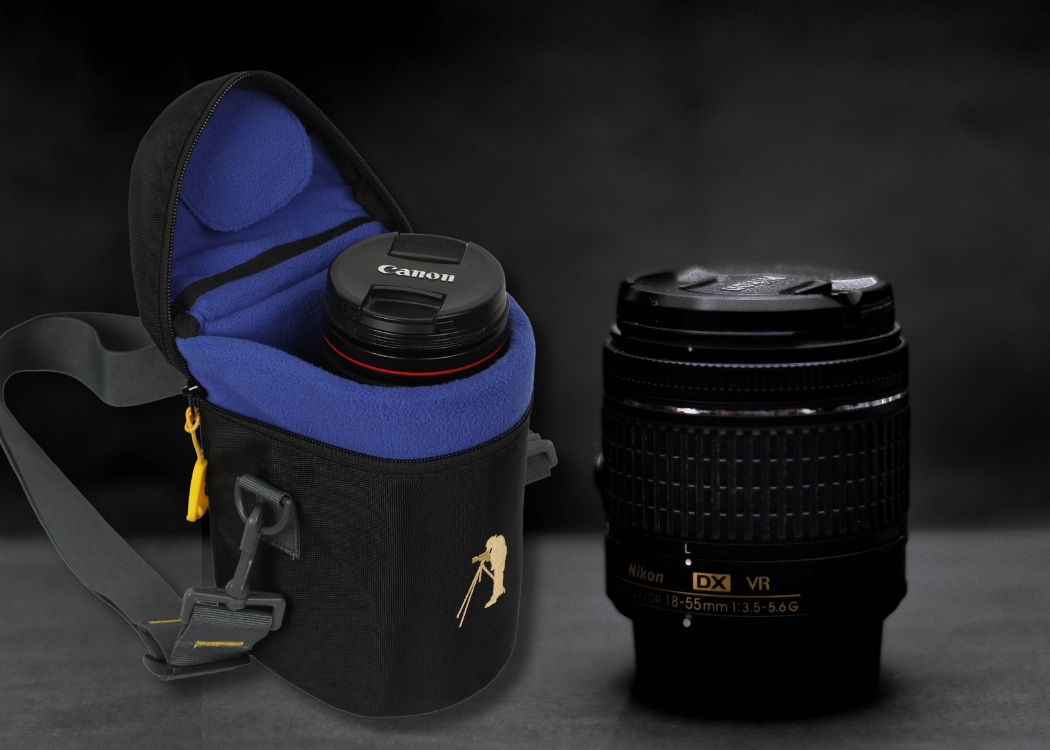 Tell bag
I have purchased 70/200 Telling it's good fittings..